Download vRO package
Download vro-org.vsteve.me.package on Github
There are two workflows, one action you'll import into vRO.  The workflows are used by the Event Broker in vRA to setup networking on .  The workflows are available to download.
Go to the landing page on vRA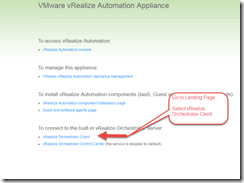 Download vRealize Orchestrator client
Type in user id and password
default is vcoadmin / vcoadmin
You'll need Java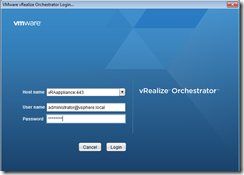 Import package
Here is an article by Jonathan Medd to import a packages into vRO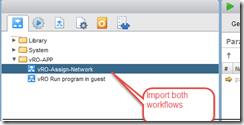 Adjust the root password on the Template-vRO template.
The setting is on vRO Run in Guest workflow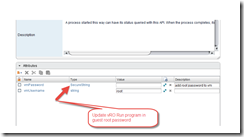 Back to vRA to setup Event Broker
Enjoy,
Steve Schofield
http://vsteve.me